Recycling in Kenya now a booming business
Posted on : Monday , 23rd November 2015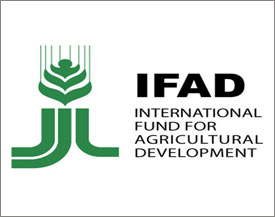 The collection of plastic wastes is becoming a lucrative business for some people in Kenya. Though not all of these collectors know exactly what these plastics they gather and sell out are used for, they consider it a livelihood.
Currently, plastic is being given a new lease of life in Kenya as they are recycled into poles for construction and road signs, a new technique, slowly changing Kenya's landscape.
The plastics are melted and used to make poles for construction and road signs. The concept is still new in Kenya - and expensive given the manufacturing costs - but the poles are slowly changing the landscape.
Source : www.ghanaweb.com