Kenya Bureau of Standards (KEBS) sets packaging standards for agricultural products.
Posted on : Tuesday , 22nd March 2022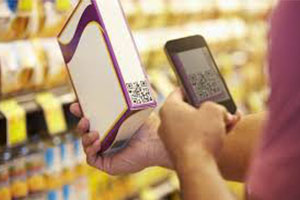 The Kenya Bureau of Standards (KEBS) has approved 28 new agricultural and agroprocessing standards.
Adoption of a Codex standard geared to handle food allergens, corrigenda on dried peaches, and grading of meat and poultry products are among these requirements.
Allergen status must be declared on products that regularly cause allergic reactions, according to the standard.
"By introducing precautionary allergen labelling on packaging, KEBS hopes to effectively regulate the forms used by various food industries, which have often been inconsistent and may, over time, diminish the value of such an advisory to consumers," said Bernard Njiraini, Managing Director, Kenya Bureau of Standards.
The newly authorised criteria are intended to acquaint customers with food allergies while they diet and to answer numerous questions about their favourite foods while also taking into account medical and safety concerns.
"The COVID-19 pandemic has catapulted us into a period when medicine is increasingly practised through online platforms, stressing the necessity for standardised food allergen ladder systems for successful and safe introduction of food allergens," Njiraini continued.
According to Njiraini, the approved guidelines will aid in improving governance and correcting inconsistencies in precautionary allergen labelling, allowing customers to make more informed decisions when purchasing food goods.
Source : www.capitalfm.co.ke